I know, you're wondering. The website is already FREE, how could it possibly be any better? Well, let me present you with my free website specials.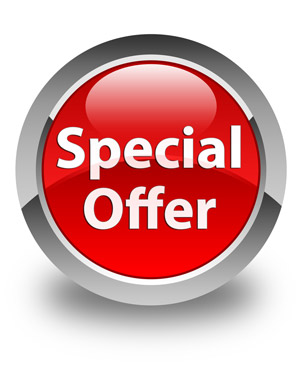 Let me tell you. It does get better. Every once in a while I will offer a bonus, or a special that comes with the Real Free Website service.
This page lists past specials, just to give you an idea of what is available from time to time, but to get the latest special, you need to be an active subscriber to our newsletter or request more information for each special offer.
On this page, you'll also find special offers from sponsors. They will be listed on the right hand side.
You can join the newsletter and updates for free simply by entering your name and email on the box on the right, or clicking on here.
October 2013
The first special for October has been posted! Free webhosts and free migrations. Check it out here.
---
May 2013
Free Conversion or Migration. Will convert your blog from Blogger, WordPress.com,  Movabletype, Live Journal and even from plain HTML for free. (expired)
June 2013
Free Transfer from WordPress.com (expired)
July 2013
Two for one. I would build you two websites with just one hosting account. (expired)
August 2013
Grand opening special. Three bonus offered. Free website and in addition, you get 3 sessions of one-on-one coaching, Aweber email list setup, SEO setup and analysis. (expired)
September 2013