Hi everyone! I have something cool to share with you today.
I'm announcing a  special offer. This is unusual for me because I didn't think I would ever do this. But after lots of feedback from readers and previous customers I thought it would be wise to reconsider.
Moving forward, I'm offering two specials that will last at least until the end of 2013 I hope you take advantage of this offer now. It won't be around forever. The two new offers are:
Free Web-host transfer
Free Migration
New websites are always built on WordPress, and migrations and conversions use WordPress as the destination. Details are important so check them out.
Free web host transfer
Normally a web host transfer will cost you $200 to $500. I charge $250. But for you, it is free. If you're tired of your web host, or just need to move to save money, I will move you over to one of my recommended hosting providers. I'll take care of moving your DNS, and website. If you have email configured with your current web-host, I will also re-create those email addresses on the new host. This applies for up to three domains.
Your website will look and work exactly as it did before. I'll move over the database, files and content to be exactly as it was before. This applies to any type of website, whether it is database driven or static. Some restrictions apply.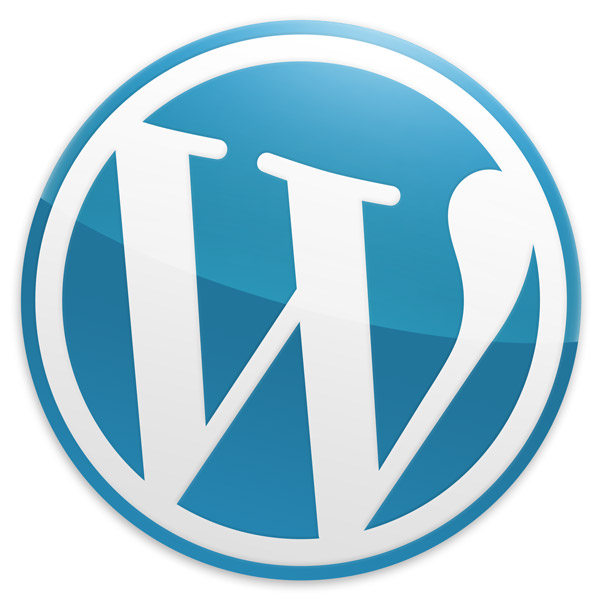 Free Website Migration or Conversion
This service normally ranges from $250 to $1000 or more. My prices for this, start at $500 and they go up from there based on complexity, volume, uptime requirements and other considerations.
This is the most involved service I offer and there is nobody out there that offers this kind of service for free. The way this works is similar to the free website and free web host transfer.
You purchase a hosting account from one of my recommended web hosting providers and I will move your website from one system to another. Some people may call this "convert your website to WordPress."
This means that I will move you from your current web system into a WordPress self-hosted installation. I will move all of your content from select platforms. I will move you for free, from the select systems listed below into a WordPress.org (self hosted) website.
WordPress.com
Blogspot.com
Tumblr
Plain HTML
Wix
Weebly
Again, some restrictions apply. In some cases, additional charges may apply. The best thing is to discuss your particular case with me. Find me on Twitter, call me or use my contact form to get a hold of me to discuss.
By the way, this is what one of my recent migration customers said on Twitter.
THANK YOU @notagrouch for help w web stuff. Ask him for help if you're super stuck like I was. He's helpful & fun 🙂 pic.twitter.com/muo5Sty77w

— Sarah Carrero (@MaxaMommy) October 7, 2013
But all in all, I now offer three services that can save you a pretty penny. A free wordpress installation service; this is the main free website service. A free transfer from your old web-host to a new web-host. And the most unique service of all three is a free migration from your current platform into a wordpress.org website.
WordPress is not associated or affiliated with Real Free Website, I simply use WordPress to build your website and I prefer it over other tools because of its flexibility, friendly developer community and overall robustness.
Now, there are some fine print items you should know as far as the two new services go.
Design is not included. When you convert your website into WordPress.org, I will provide you with about 20 of the best themes available in WordPress.org. You can select whichever one you want and customize your website. Alternatively, you can purchase a premium theme from somebody like Studiopress and redesign your website with that. If you want me to match your existing design after I convert your website, we can discuss pricing on a case by case basis.
Occasionally, very rarely additional charges may apply.
Email transfer is not included with the webhost transfer service. I will create matching email addresses in your new web-host, but I will not transfer existing email messages over. You will have to back-up and re-upload your email, or if you are using something like Outlook, Thunderbird or Mail then you should have your email on your computer anyway.
Plain HTML, Wix and Weebly migrations are restricted by content as well. I will transfer up to 20 pages at no cost. Additional content may incur additional charges.