If you've had problems with your web host, I'd like to offer you something nice.
This offer is now over. We'll be back with a back to school special next year! In the meantime, check out what special offers we have going on at the
Specials
page.
The Special Offer
Starting today, for my blog readers, I will transfer your WordPress website (or any other website) from your current web host to one of my recommended hosts.
So 
It's that simple. You may be unhappy with your current web host because of their support, or lack thereof. Maybe your website keeps going down. Maybe you just want a better price. Maybe you're in an abusive relationship! Who knows?
Whatever the reason may be,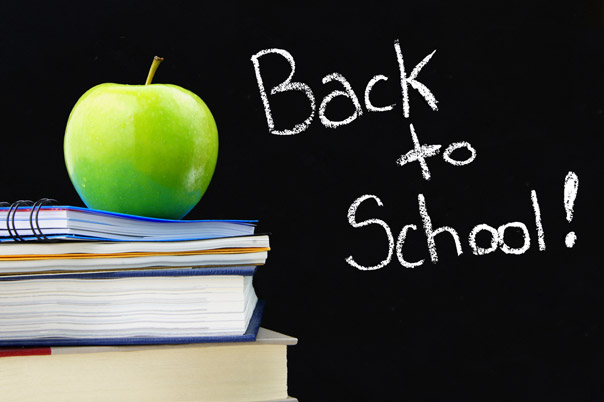 But why would you need to?
Here are a few reasons customers have given me for moving in the past:
Unhappy with customer service.
Unhappy with the performance of their web host.
Unhappy with the price.
Need to have their own web hosting account instead of their web designer's.
Ok, so how does this work?
This is very similar to getting a free website. Simply, fill this out to receive the easy to follow instructions to get started.
The transfer process should take about two or three days without any complications. If we run into a problem, you'll be the first to know and receive an updated timeframe of completion.
Remember, I'll transfer almost any type of website for this. HTML, WordPress, Joomla, Forums.
The transfer will be seamless and will have no downtime to your visitors or to your email service if you have email service. As always, we'll take care of changing DNS, updating and creating the necessary databases and transferring your data.
Get Started
This is a limited time offer so don't let it pass you by. I challenge you to find a better deal. Click here to get started.
* Certain restrictions apply to this special. The current hosting service must allow me to login with full administrative access to perform the work that I need. If the webhosting service is under your name and you have full control over it, then this shouldn't be a problem. If you have questions, call me or contact me first. 
This special does not include conversions, for example, blogger to wordpress conversions.
—