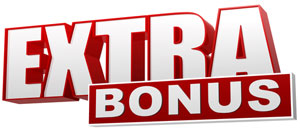 Our Grand Opening sale is going on right now and it is a limited time offer.
You need to check it out. Not only do you get the awesome WordPress website you'll always be able to get with Real Free Website, but you also get coaching, email opt-in configuration and free SEO setup.
It's a deal that you can't pass up. Click on Get Started at the top or go here to get in on the action and get your free website with all my bonus items!
NOTICE: The Opening Sale is over. Please stay tuned for upcoming specials.